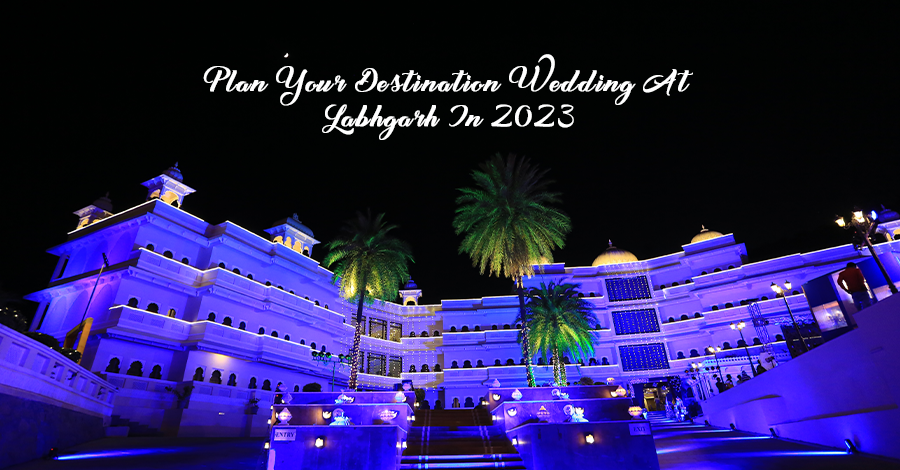 Labhgarh Resort is a hotel and resort located in Udaipur, India. It is known for its luxurious accommodations and wide range of amenities, including a spa and wellness center, multiple dining options, and event spaces. Any visitor should consider staying at the new luxury hotel in the city, Labhgarh Resort Udaipur. Labhgarh is a luxurious hotel with stylish, modern accommodations. Because of its fantastic position, the picturesque surroundings, and the resort's sumptuous, chic, and comfortable rooms, the Labhgarh Resort is a terrific option for all kinds of guests. The resort is an excellent option for tourists to Udaipur because it provides a magnificent setting in addition to many useful services. The perfect ceremony or celebration is combined, every single detail being handled correctly.

Labhgarh Resort Udaipur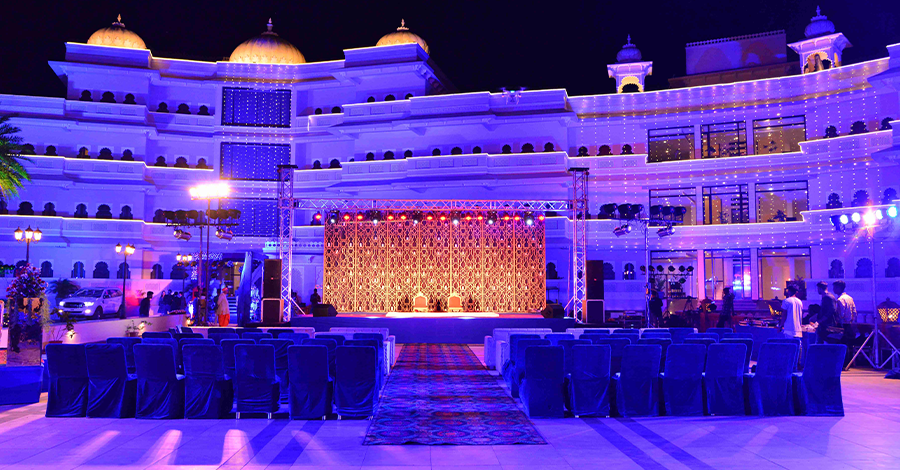 This opulent resort is housed in a building with Mughal architectural influences and is situated at the foot of the Aravalli Hills. It is 15 km from Fateh Sagar Lake and 6 miles from the fragmentary remnants of the Sahastra Bahu Temples. A
four-star luxury resort in Udaipur
is called Labhgarh Resort. The resort is encircled by the Aravali Mountains and is situated on the city's ancient streets in Udaipur, Rajasthan. One of the most exquisite hotels in Udaipur to host a destination wedding is Labhgarh Palace. For anyone planning a destination wedding in Udaipur, Labhgarh Palace is the ideal wedding location. With its whitewashed ridges and crenellated towers, Labhgarh castle was created to be a charming and romantic venue for weddings. In Udaipur, it is the most popular wedding location.
Labhgarah Resort Udaipur Wedding Cost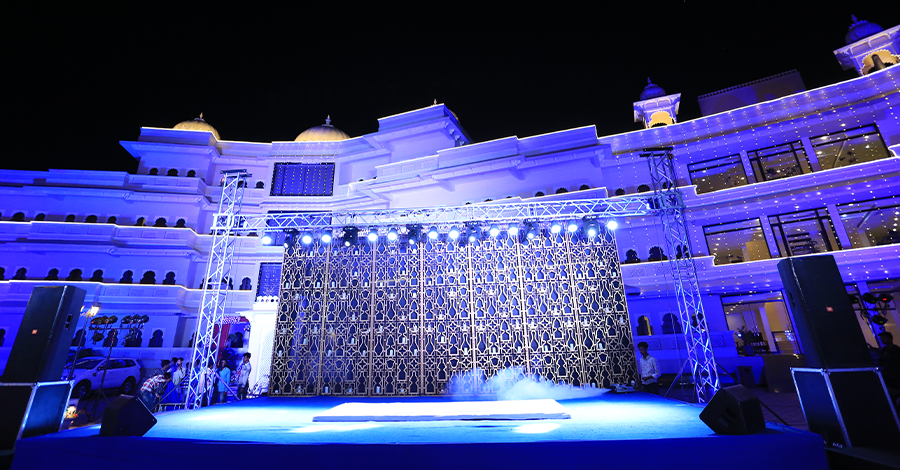 The
cost of a wedding at Labhgarh Resort
Udaipur will depend on a number of factors, including the number of guests, the chosen wedding venue, the type of catering and menu you select, and any additional services or amenities you require. To get an accurate estimate of the cost of your wedding at Labhgarh Resort Udaipur, I recommend contacting the resort directly and speaking with a wedding planner. They will be able to provide you with a customized quote based on your specific needs and preferences.
Keep in mind that a destination wedding at a luxurious resort like Labhgarh Resort Udaipur may have a higher overall cost compared to a wedding in your home location. However, the resort's experienced team of wedding planners and high-quality services can help ensure that your wedding is an unforgettable and stress-free experience.
Some features of Labhgarh Resort that may be of interest to you include: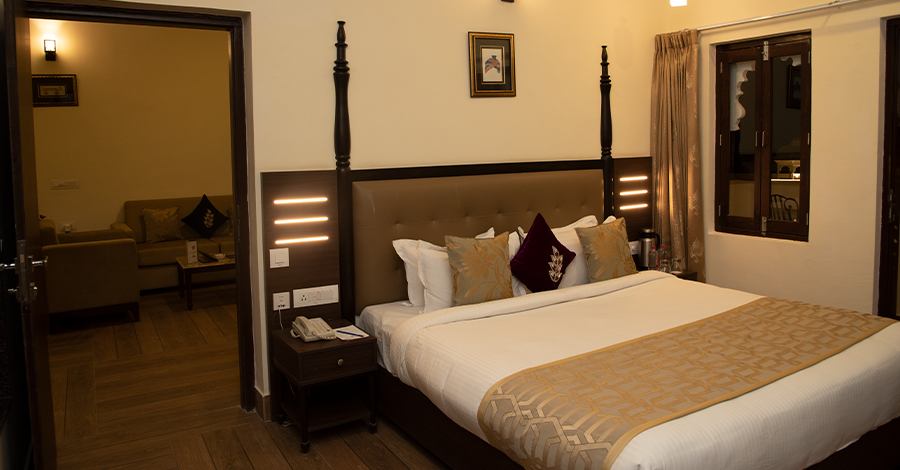 Accommodations:
The resort offers a range of guest
rooms
and suites, each designed with a blend of traditional Indian and modern styles. All rooms are equipped with a private balcony or terrace, as well as modern amenities like flat-screen TVs, minibars, and high-speed internet. Your wedding guests will have a comfortable stay thanks to 80 royally appointed rooms and suites. With access to the gym, spa, pool, restaurants, and indoor activities, they may experience heritage, luxury, comfort, and superb hospitality. We will go above and beyond to make sure that your guests are happy because they are also our guests.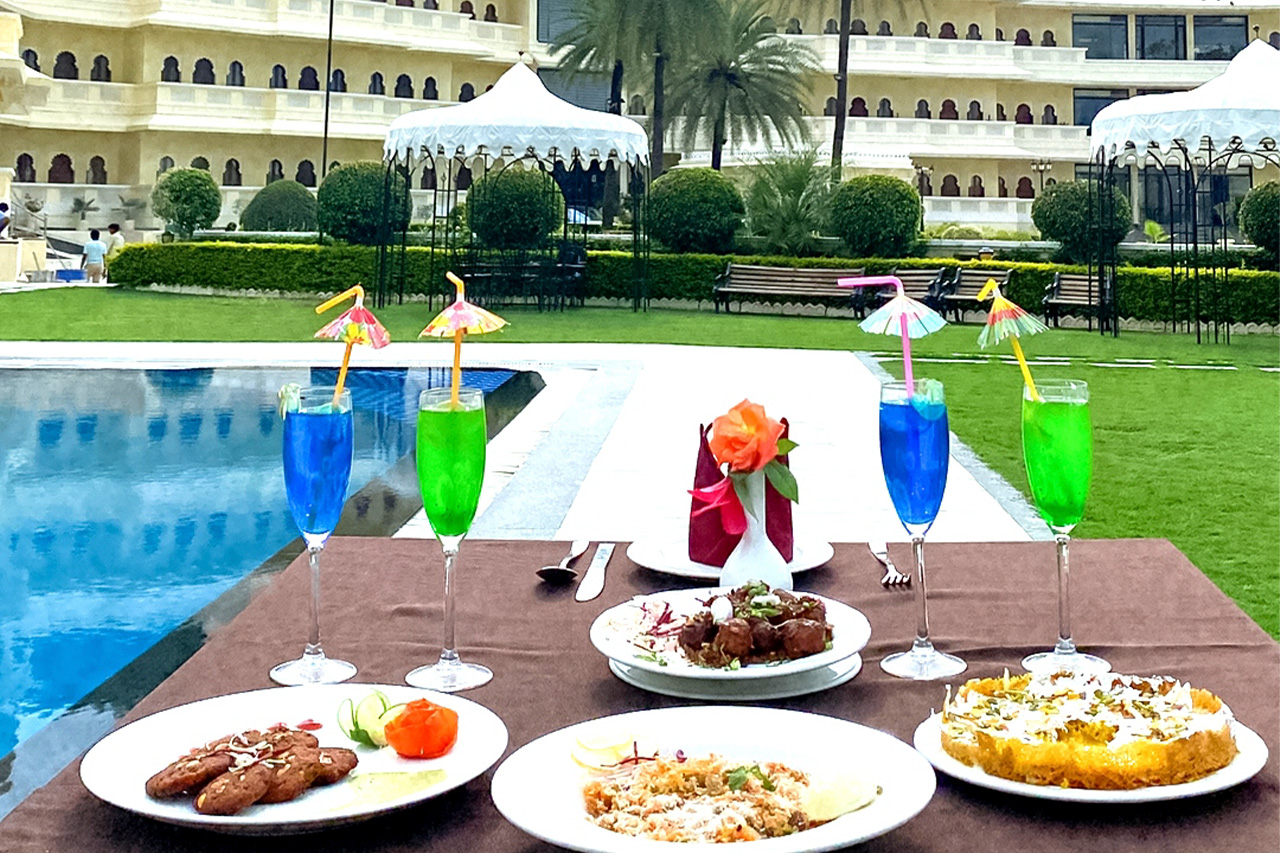 Dining:
Labhgarh Resort has several
dining
options, including a rooftop bar, a poolside bar, and a fine dining restaurant serving Indian and international cuisine. For any event, our chefs specialise in creating the ideal food. You can choose from a large selection of straightforward menus that feature both traditional Indian food and delicacies from other countries. Our specialty drinks and engaging bartender will heighten the festive atmosphere of your wedding.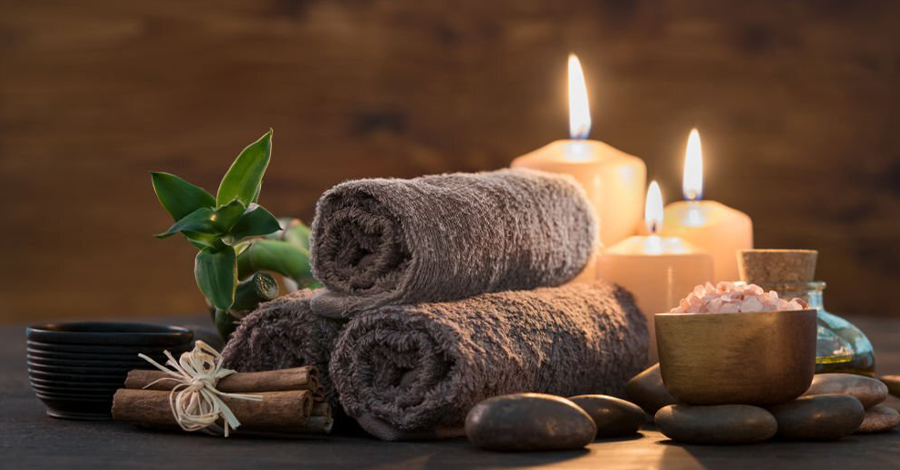 Spa and wellness: The resort has a luxurious spa and wellness center that offers a range of treatments and therapies, including massages, facials, and body wraps.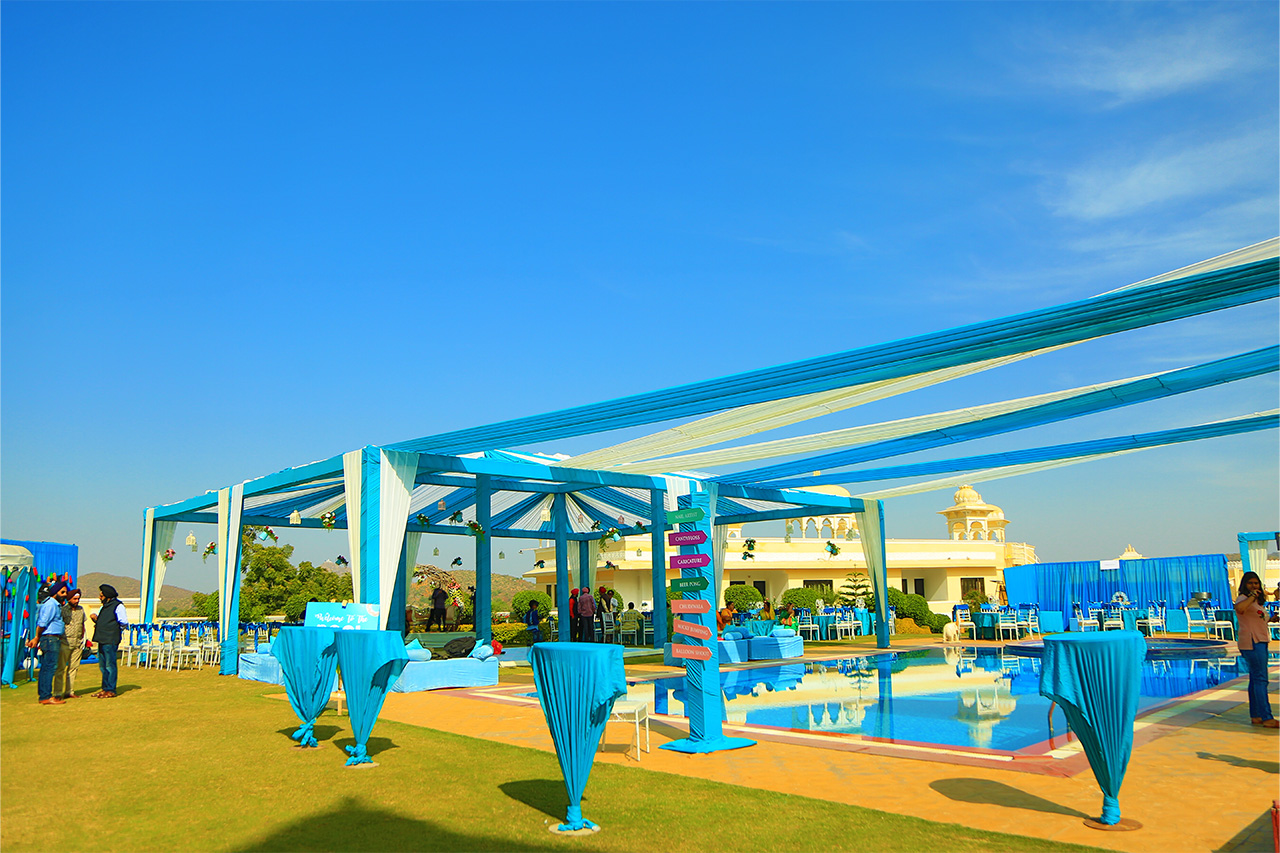 Events and weddings:
Labhgarh Resort
is a popular choice for events and weddings, with a range of elegant event spaces and experienced wedding planners to help you plan every aspect of your special day.
Overall, Labhgarh Resort is a luxurious and memorable location for a vacation or special event. If you have any questions or would like more information, I recommend contacting the resort directly.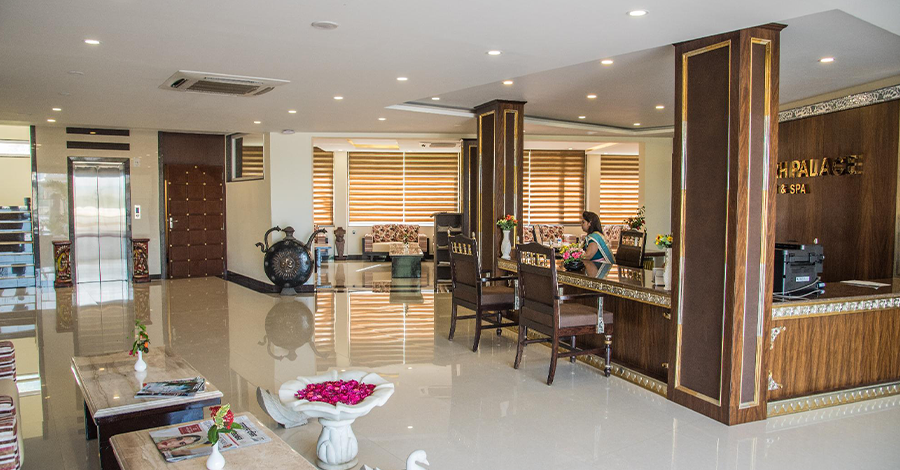 This four-star hotel provides a luxurious setting in addition to many convenient service amenities. 
Darbar Hall 
The Courtyard + Baradari
Sagar Poolside Garden
Labh Vatika
The Deluxe Rooms
The Super Deluxe Rooms
The Premium Rooms
The Premium Suits
Food & Beverage
Swimming Pool
Indoor Games