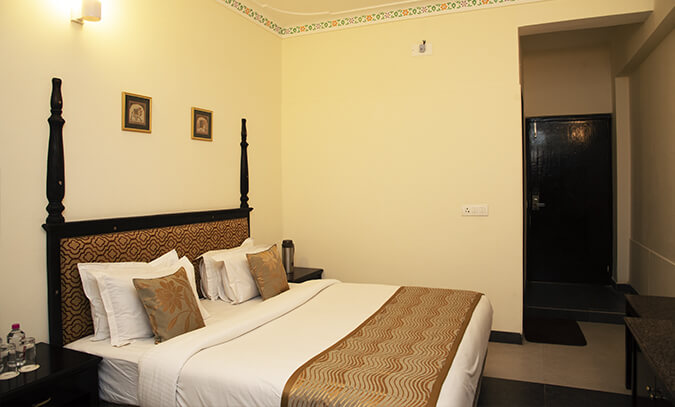 The Deluxe Rooms
The deluxe rooms, are the perfect definition of comfort and elegance. These rooms are bedecked with rich upholstery and have a warm decor. Shades of brown and beige complement the muted lighting of the room and ensure you enjoy a relaxing stay.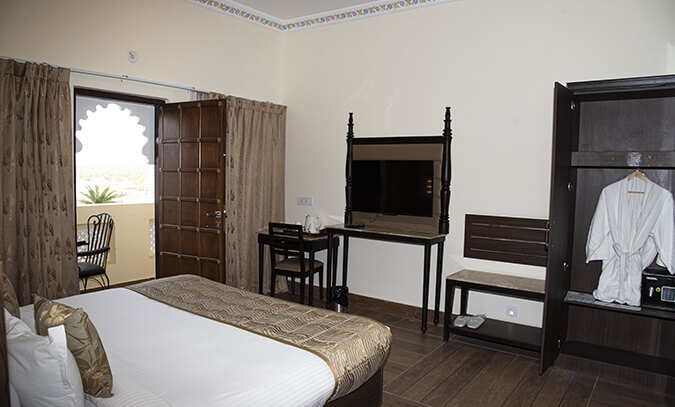 The Super Deluxe Rooms
The super deluxe rooms, are gracious rooms. They are crafted with an opulent decor and packed with some of the best room amenities and services.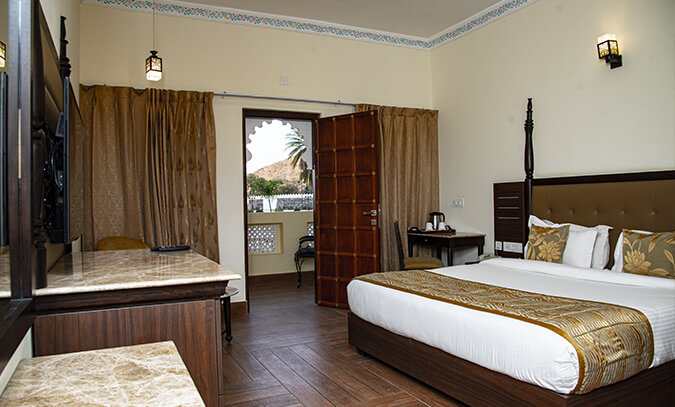 The Premium Rooms
The premium rooms, offers some of the most exquisite facilities and a great decor. What's more? These rooms extend into a private balcony, which is ideal for the enjoying a brief afternoon siesta or indulge in some piping hot tea as you enjoy a marvellous view.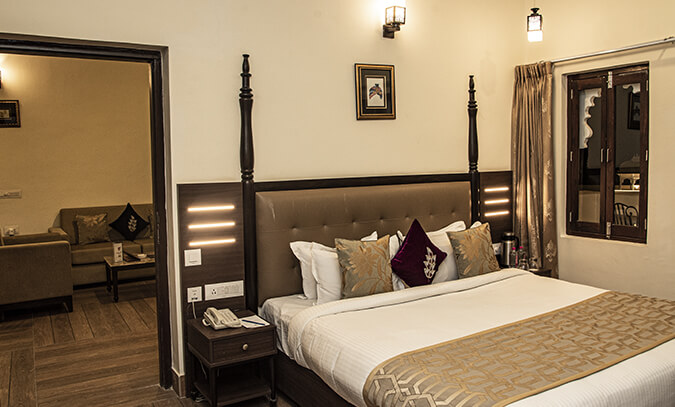 The Premium Suits
The premium suits, gives out a homely and luxurious feel. These suits have polished posh interiors and come along with the living area and a dining room. Extending into a private balcony where the guest can relax over a cup of tea. These are inclusive of all room amenities and services.