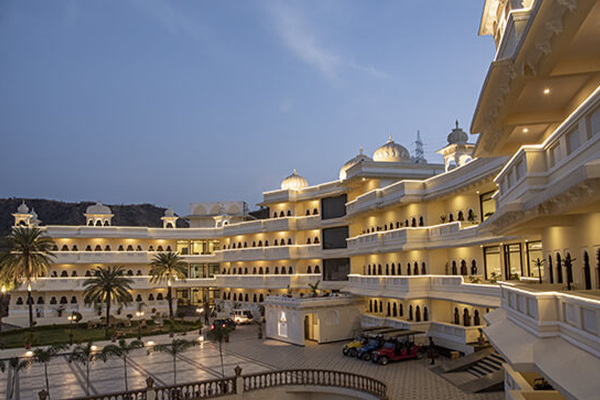 Introduction
When it comes to planning a dream wedding, finding the perfect destination is crucial. Labhgarh Palace Resort & Spa in Udaipur stands out as a haven of luxury and tranquility, offering an enchanting journey for couples embarking on their special day. The top wedding resort in Udaipur!
Labhgarh Resort is situated in the majestic Aravalli ranges, providing breathtaking views of the surrounding hills. The stunning location sets the stage for a fairytale wedding, creating a romantic ambience that will leave a lasting impression on both the couple and their guests. The resort offers a range of luxurious accommodation options, including luxurious rooms and suites, ensuring that every guest experiences the utmost comfort and peace. These spacious and elegantly furnished rooms provide a perfect sanctuary for the wedding party and their guests, adding an extra touch of grandeur to the celebrations.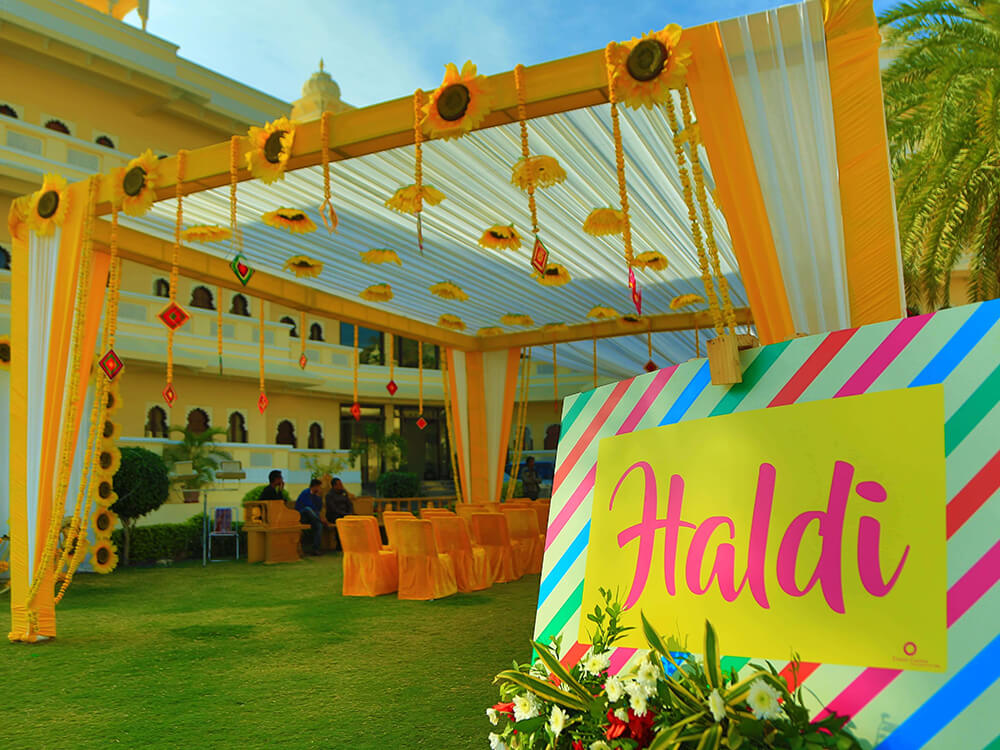 From traditional Indian delicacies to international cuisines, the resort's expert chefs create delectable dishes that satisfy all wedding guests. Labhgarh Palace Resort is not just a wedding venue; it is an experience in itself. The resort offers multiple wedding venues, including Darbar Hall, Courtyard, Sagar Pool Side Garden, and, Labh Vatika providing couples with a plethora of options. Whether you envision an intimate outdoor ceremony or a lavish indoor celebration, the dedicated team of wedding planners ensures that every detail is taken care of, making your special day truly magical.
Labhgarh Resort understands the importance of a seamless wedding planning process. From arranging decorations and entertainment to coordinating logistics and guest accommodations, the resort's wedding planners go above and beyond to create a flawless and stress-free wedding experience.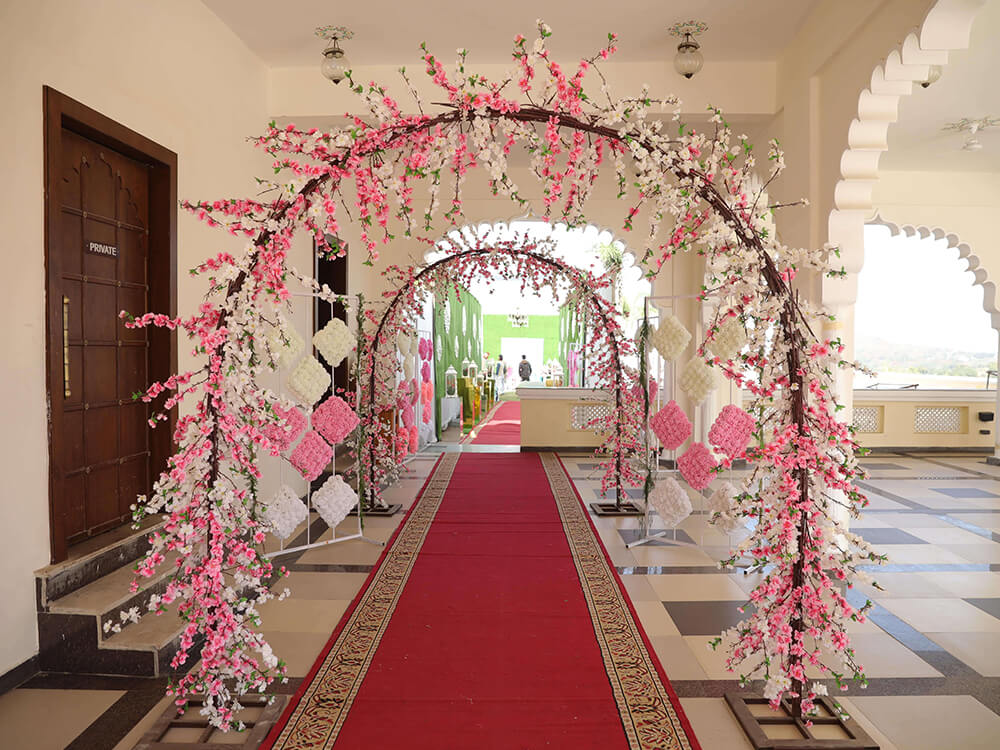 Udaipur, known as the "City of Lakes," offers a wealth of attractions to explore beyond the resort's premises. Guests can immerse themselves in the rich cultural heritage by visiting the majestic City Palace or exploring the vibrant local markets. Labhgarh Resort serves as an ideal base to discover the charms of Udaipur, adding an extra layer of adventure and exploration to your wedding journey.
Conclusion
Labhgarh Palace Resort & Spa in Udaipur promises an unforgettable wedding experience where forever truly begins. With its stunning location, luxurious amenities, exquisite venues, and impeccable services, the resort creates the perfect backdrop for a magical celebration of love. The top wedding resort in Udaipur. From the moment you step foot in Labhgarh Resort until the last guest bids farewell, every aspect of your wedding journey will be meticulously crafted, ensuring cherished memories that will last a lifetime.