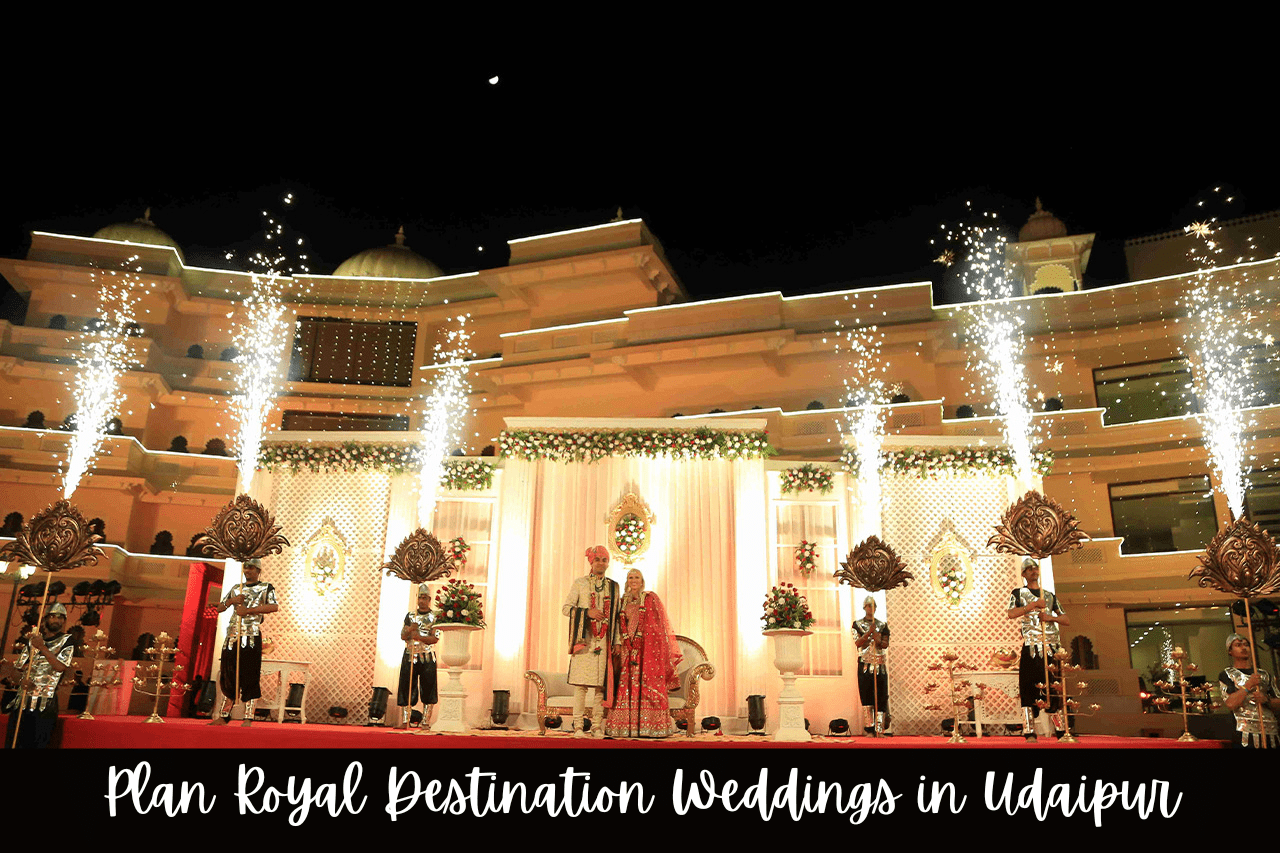 Udaipur, also known as the City of Lakes, is a destination like no other. With its rich history, stunning landscapes, and opulent palaces, Udaipur has become a popular choice for destination weddings. If you're planning your dream wedding, look no further than Labh Garh Palace, one of the best wedding venues in Udaipur. This luxurious palace offers a royal and magical setting for your special day, creating memories that will last a lifetime.
An Enchanting Palace Wedding
Labh Garh Palace is a grand and opulent palace, offering a blend of modern amenities and traditional architecture. The palace is set amidst picturesque surroundings, with beautiful gardens and breathtaking views of the Aravalli hills. The palace is filled with artistic decor, intricate sculptures, and noble paintings, making it the perfect setting for your fairytale wedding.
Tailored for Your Needs
At Labh Garh Palace, we understand that every couple has their own unique vision for their wedding. Our dedicated team works closely with you to ensure that every aspect of your wedding is executed flawlessly. From the moment you step into the palace, our staff will ensure that your every need is catered to, leaving you free to enjoy your special day.
A Culinary Delight
No Indian wedding is complete without a sumptuous feast, and Labh Garh Palace excels in providing gastronomical delights. Our wedding menus consist of a variety of cuisines that are sure to please all guests. Our expert chefs prepare extravagant dishes using fresh ingredients, which will tantalise your taste buds and create a memorable dining experience.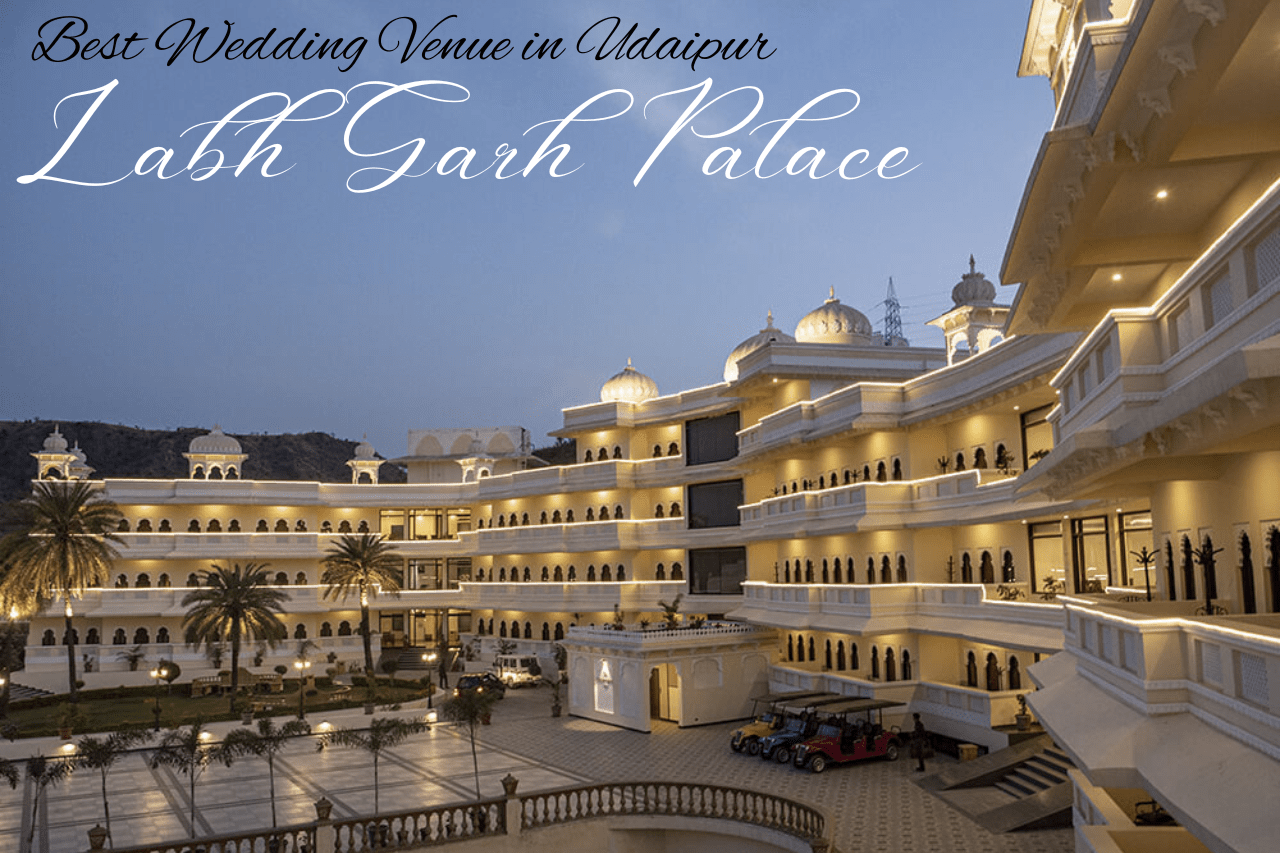 Distinctive Venues
Labh Garh Palace offers a range of distinctive venues for your wedding ceremonies and receptions. The palace's gardens, lawns, and courtyards provide ideal locations to host pre-wedding functions such as mehendi, sangeet, and haldi. For the wedding ceremony, the palace offers a beautiful indoor hall, ornate with royal decor and fixtures. The palace also has a stunning rooftop, which is perfect for hosting a reception, with a panoramic view of the city.
Beyond the Wedding
At Labh Garh Palace, we ensure that you have more than just a wedding experience. You can customise your wedding celebrations and include various cultural experiences such as traditional folk dance and music performances. You can also embark on a cultural tour of the city's famous landmarks, which include the City Palace, Jag Mandir, and many more.
Your wedding day is one of the most important days of your life, and choosing the right destination is crucial. Labh Garh Palace, with its perfect blend of luxury and elegance, is the ideal wedding venue in Udaipur for a royal destination wedding. Our team of experts work tirelessly to ensure that your experience is truly magical. Plan your dream wedding in the City of Lakes at Labh Garh Palace and create cherished memories that will last a lifetime.