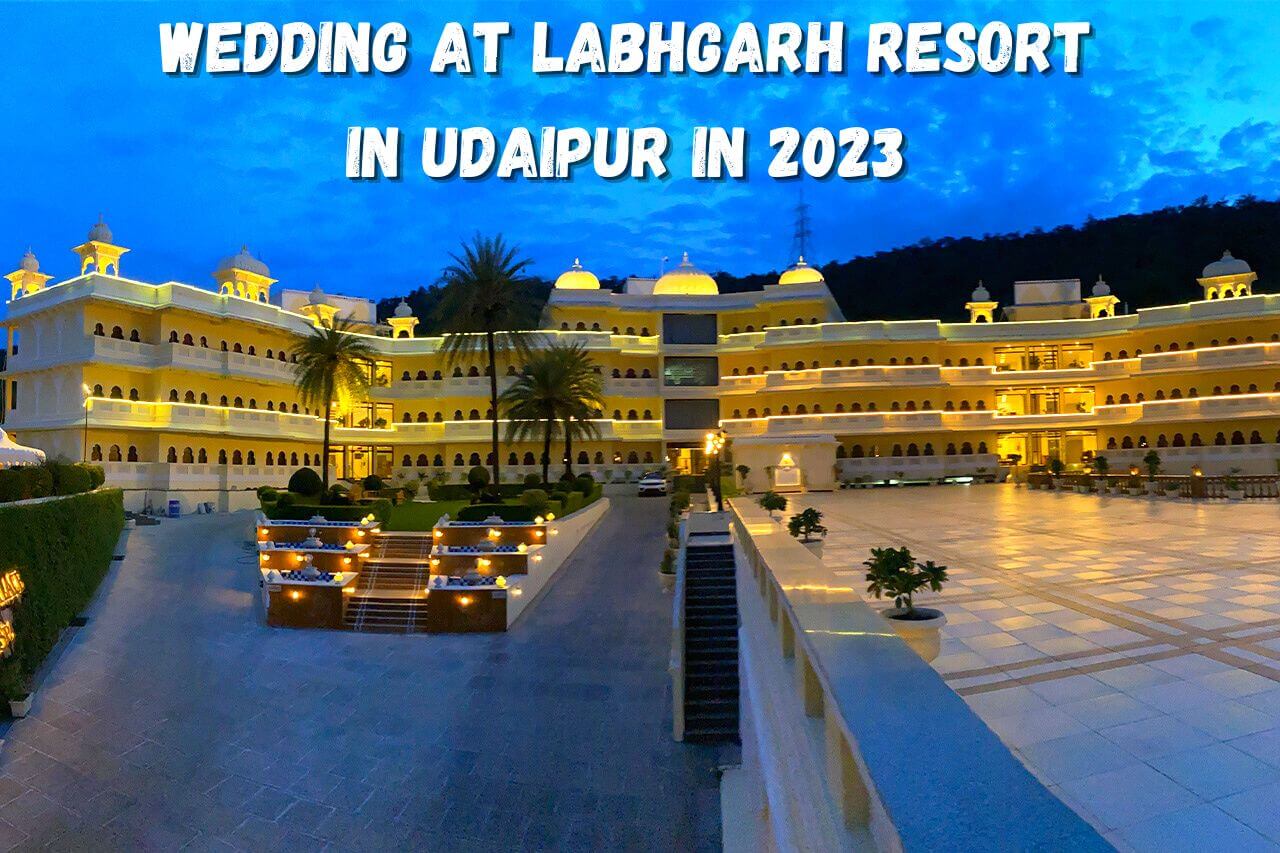 Labhgarh Resort in Udaipur, India offers a fairytale wedding experience with its beautiful and romantic setting. Surrounded by the Aravalli Hills and overlooking the picturesque lakes, this resort provides a breathtaking backdrop for your special day. The resort features elegant and spacious venues for both indoor and outdoor celebrations, along with a team of professional wedding planners who will assist you in making your fairy tale dream wedding a reality. With its luxurious accommodations, top-notch dining options, and personalized service, Labhgarh Resort is the perfect place to start your happily ever after.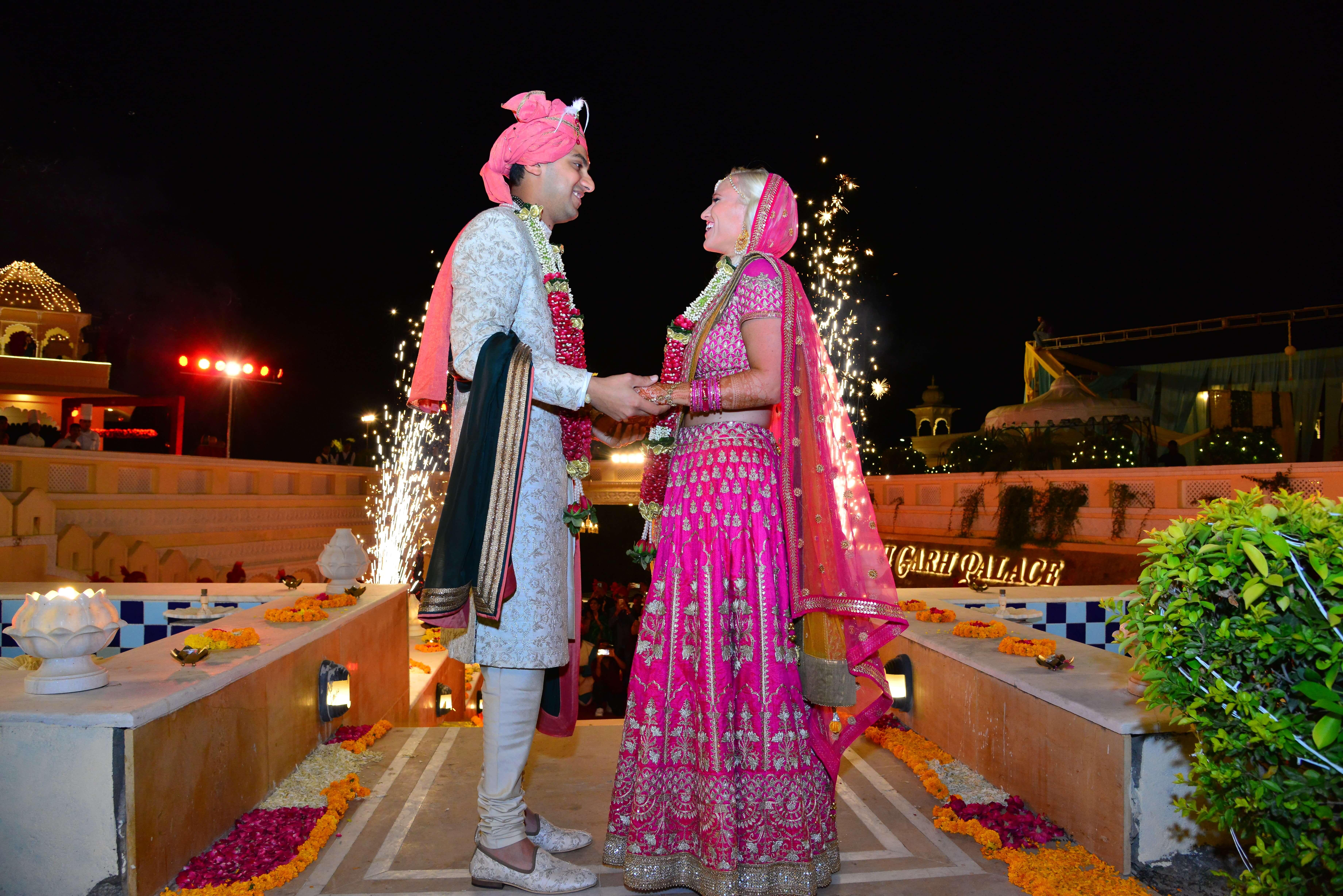 Why To Choose Labhgarh For Destination Wedding ?
There are several reasons why Labhgarh Resort in Udaipur is a popular choice for destination weddings:
Scenic Location: The resort is situated in the Aravalli Hills and offers stunning views of the surrounding hills and lakes, making it an idyllic and romantic setting for a wedding.
Elegant Venues: The resort features beautiful indoor and outdoor venues for weddings, including lush gardens and grand halls, providing the perfect backdrop for your special day.
Professional Wedding Planning: Labhgarh Resort has a team of experienced wedding planners who will assist you in organizing your wedding, ensuring that everything runs smoothly and according to your wishes.
Luxury Accommodations: The resort offers luxurious accommodations for you and your guests, providing a comfortable and relaxing stay.
Personalized Service: Labhgarh Resort is known for its personalized service, ensuring that every guest has a memorable experience.
Delicious Cuisine: The resort features a range of dining options, serving delicious and high-quality cuisine that will delight your taste buds.
All these factors make Labhgarh Resort a popular choice for 
destination weddings in Udaipur, providing you and your guests with an unforgettable and magical experience.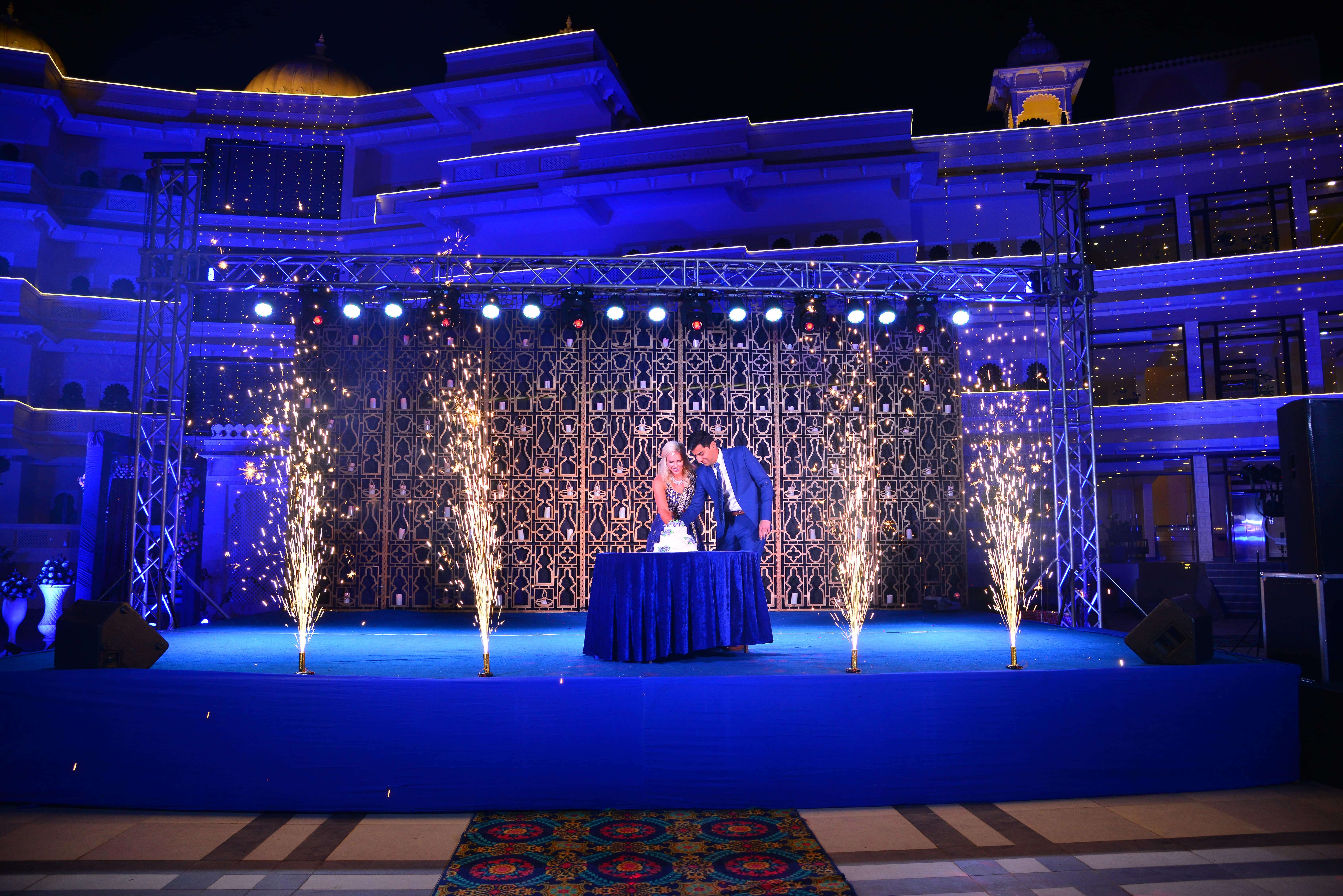 What is the Cost of Destination wedding at Labhgarh resort
The resort offers different wedding packages with varying levels of services and amenities, ranging from basic wedding packages to all-inclusive packages. The basic package may include the venue rental, decorations, and catering, while the all-inclusive packages may include additional services such as photography, music, and transportation.
In general, a destination wedding at Labhgarh Resort in Udaipur can cost anywhere from a few lakhs to several lakhs of Rupees, depending on the factors mentioned above. It is best to contact the resort directly to obtain a more accurate estimate based on your specific needs and preferences.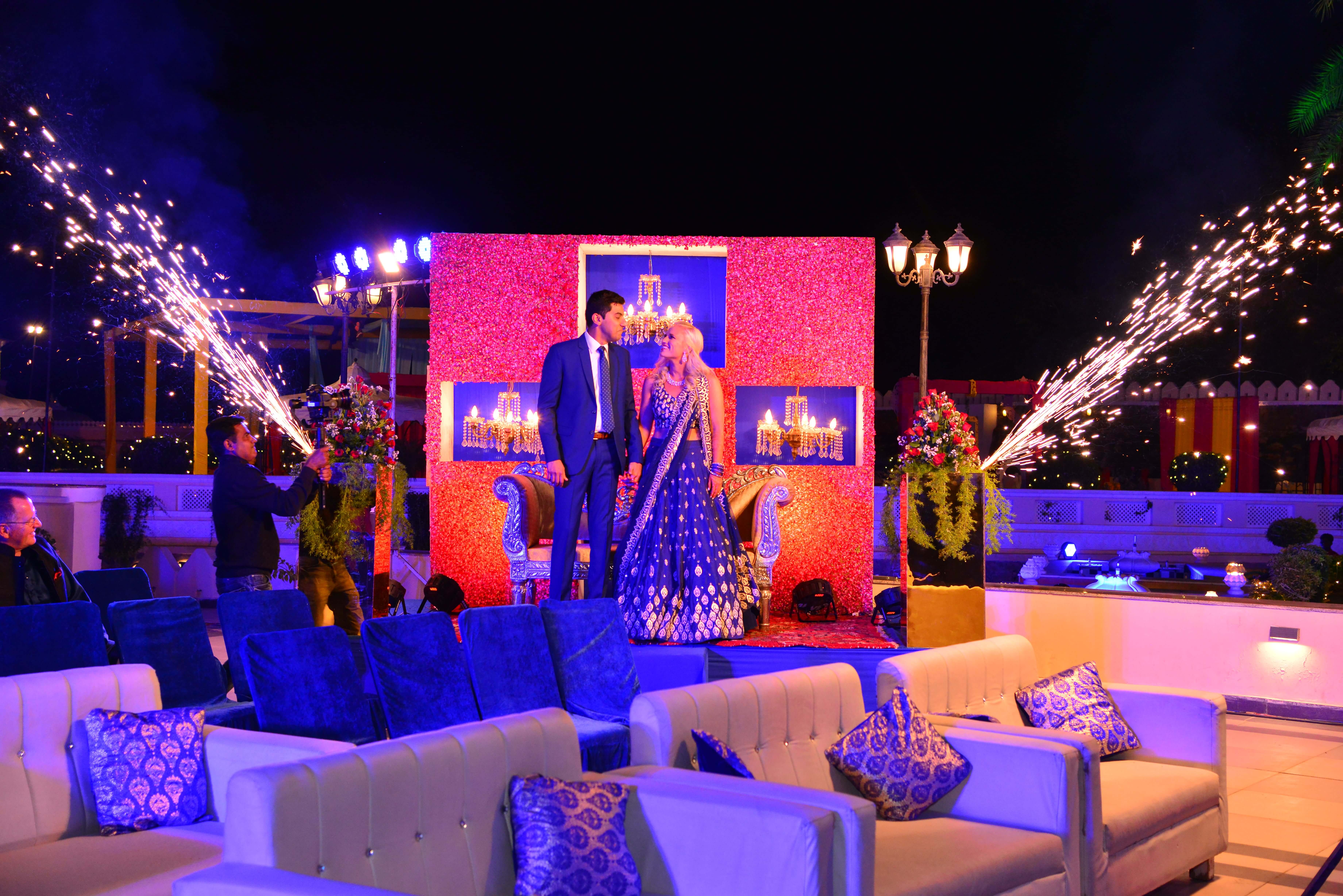 What are the services provided by Labhgarh to there guest ?
Accommodation: The resort offers luxurious rooms and suites with all the modern amenities, including air conditioning, television, and private bathroom facilities.
Dining: The resort features multiple dining options, including an in-house restaurant serving Indian and international cuisine, as well as a bar serving a variety of drinks and cocktails.
Wedding Services: The resort is a popular destination for weddings and provides a range of services, including wedding planning, venue rental, decorations, and catering.
Spa and Wellness: The resort features a spa and wellness center offering a range of treatments and services to help guests relax and rejuvenate.
Leisure Activities: The resort provides a range of leisure activities, including outdoor swimming, a fitness center, and guided tours of the surrounding area.
Business Services: The resort also provides business services, including meeting and conference facilities, making it a convenient choice for business travelers.
Transportation: The resort offers transportation services to help guests get around the area, including airport transfers and car rental services.
Overall, Labhgarh Resort in Udaipur provides a range of services to its guests, ensuring that they have a comfortable and memorable stay.