Your wedding day is one of the most important days of your life, and you deserve nothing short of a grand and royal celebration. Labh Garh Palace offers a regal wedding experience like no other, and the perfect royal entry is the best way to set the tone for your special day. Here are some of the most popular royal entry ideas to choose from for your wedding at Labh Garh Palace.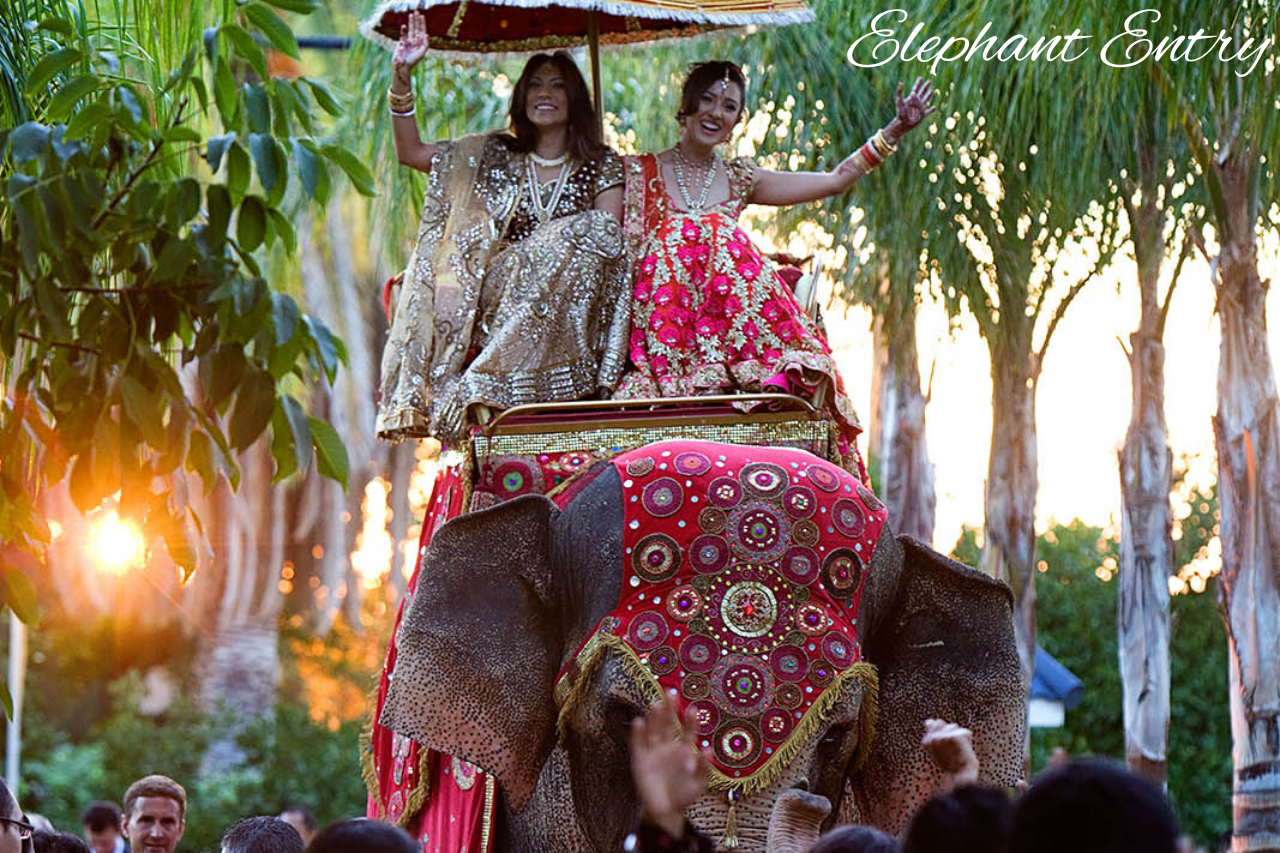 Elephant Entry
An elephant is a symbol of royalty and grandeur, and a majestic elephant entry is one of the most unforgettable ways to make your grand entrance. With its breathtaking beauty and imposing size, an elephant will make your entry truly regal. Dressed in traditional attire, the elephant adds a touch of opulence to your wedding, making it an unforgettable experience.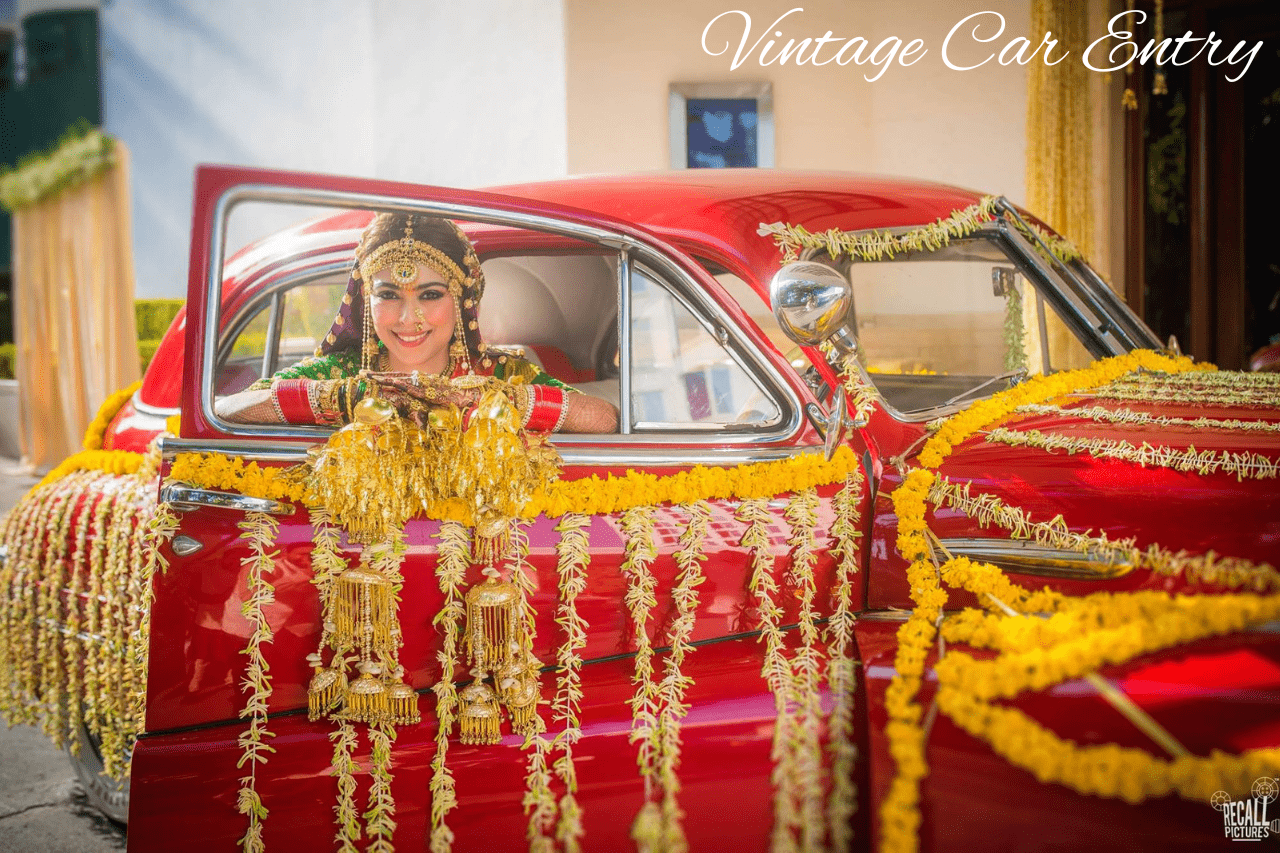 Vintage Car Entry
A vintage car is the perfect way to make a grand entrance on your wedding day. The classic elegance of a vintage car, coupled with the exquisite beauty of Labh Garh Palace, creates a picture-perfect moment. The vintage car adds a touch of luxury and glamour to your wedding, capturing the attention of your guests and setting the tone for a memorable evening.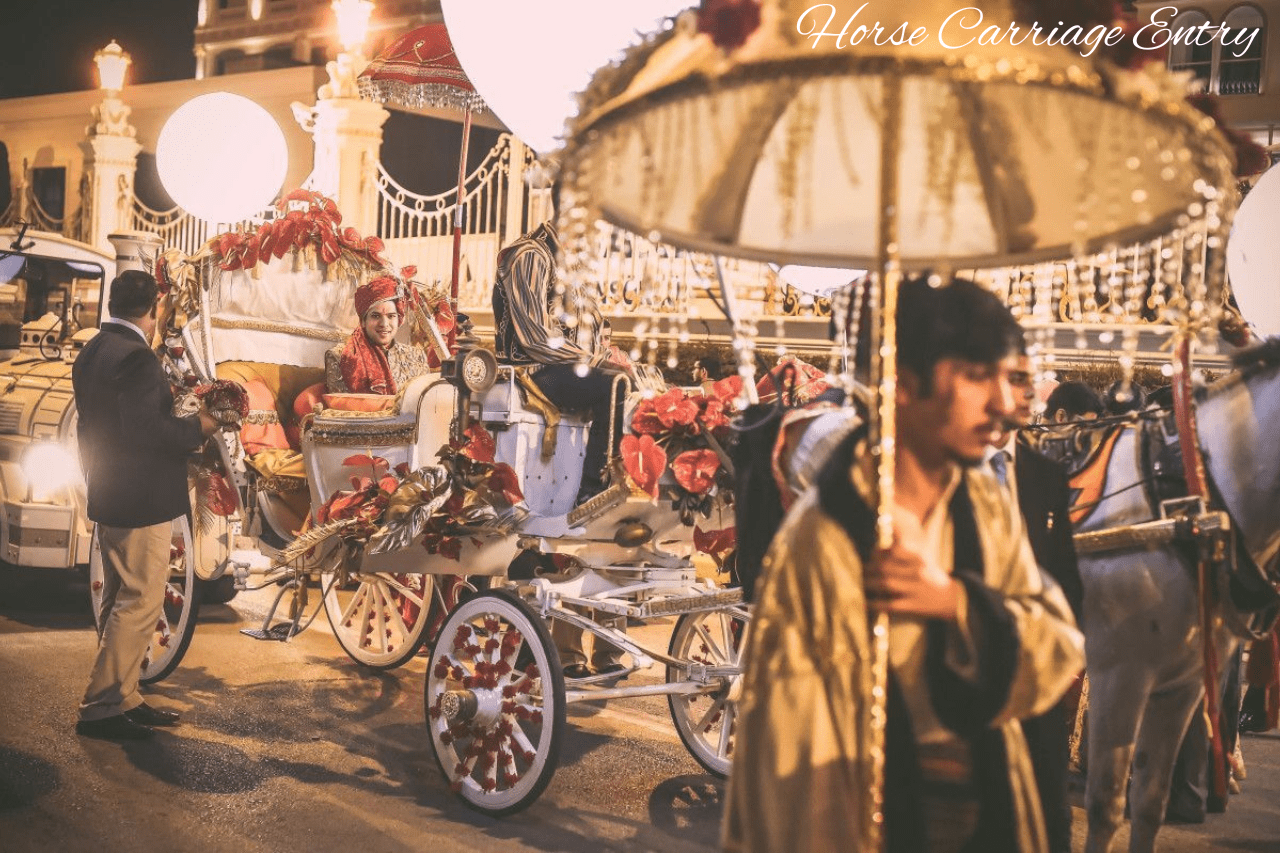 Horse Carriage Entry
A horse carriage is another classic option for a royal entry. The exquisite beauty and elegance of a horse carriage, adorned with fresh flowers, is truly enchanting. A horse carriage entrance is a perfect choice for a fairytale-themed wedding. At Labh Garh Palace, the horse carriage entry is made even more special with a grand entrance gate and fireworks to announce your arrival.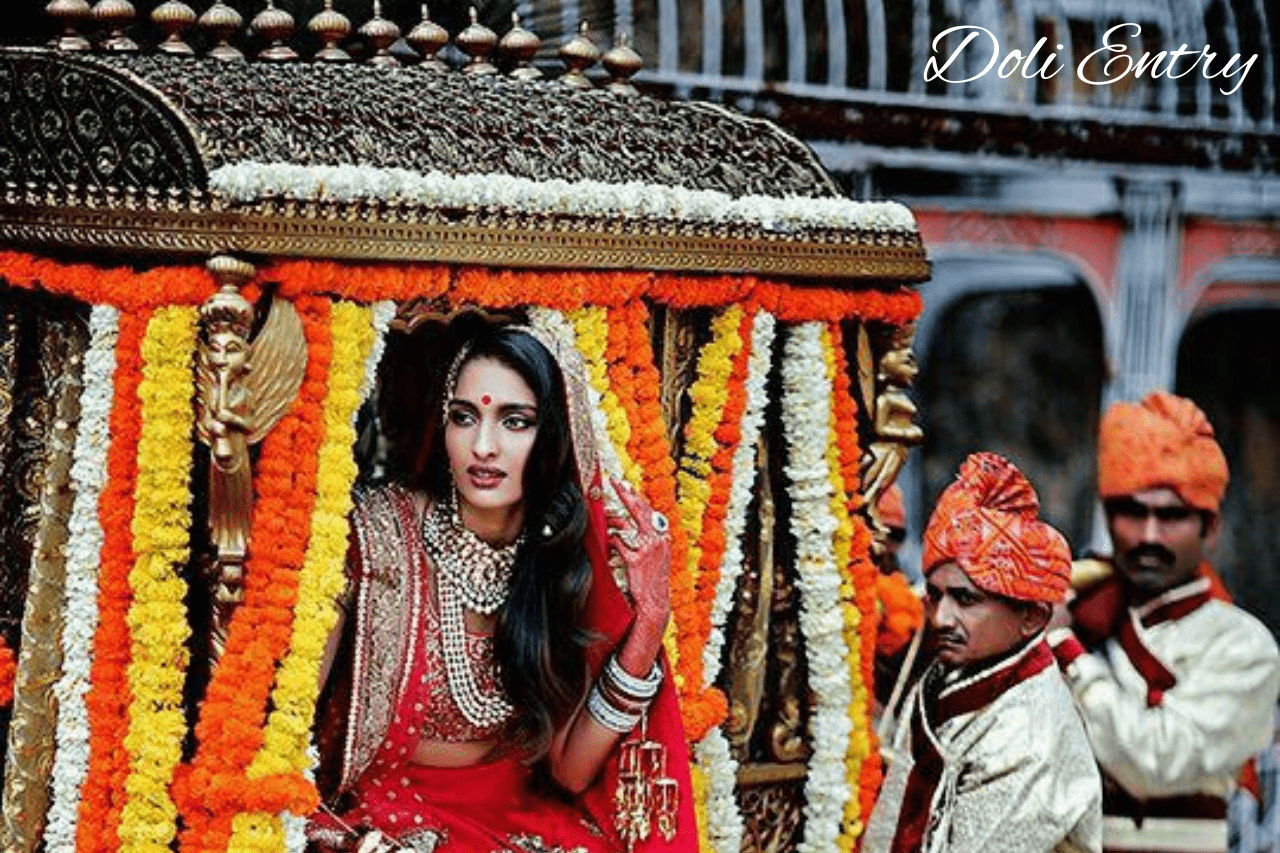 Doli Entry
A Doli is a traditional mode of transport used in Indian weddings, and it is a classic and elegant way to make your royal entry. The Doli is decorated with traditional textiles and striking flowers, adding a touch of opulence to your wedding. The Doli entry is a perfect choice for couples who prefer a traditional, cultural-themed wedding. At Labh Garh Palace, the Doli entry is traditionally accompanied by folk music and a grand welcome by palace staff.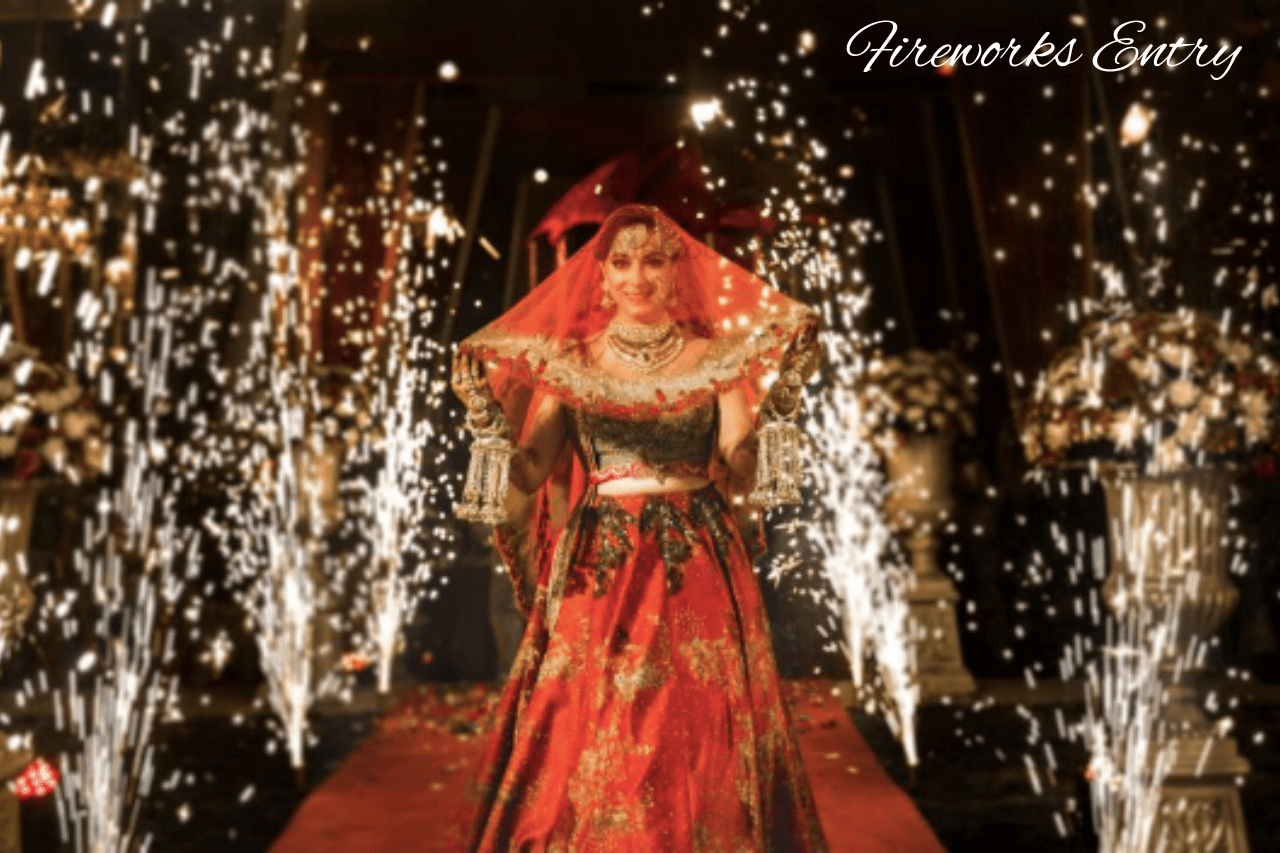 Fireworks Entry
A grand fireworks display is one of the most dazzling and spectacular ways to make your entrance. It creates a magical ambiance and sets the tone for a truly memorable evening. As you enter the palace, the fireworks display will light up the sky, creating an awe-inspiring visual spectacle that all your guests will cherish.
At Labh Garh Palace, we understand the importance of making your wedding entrance a truly royal experience. We offer a range of royal entry options to choose from, keeping your preferences and style in mind. Our teams will work with you to ensure that your grand entry is executed flawlessly, creating an unforgettable moment to begin your wedding celebrations. Choose the perfect royal entry for your wedding at Labh Garh Palace, and let us make your special day a truly magical experience.